Team Loki is the brand-new team in our association. Every student that starts playing ice hockey will join this team and they will participate in a few practice matches throughout the year. The level of the players in Loki is a beginner level. But all of them will get better soon, as they practice with team Thor.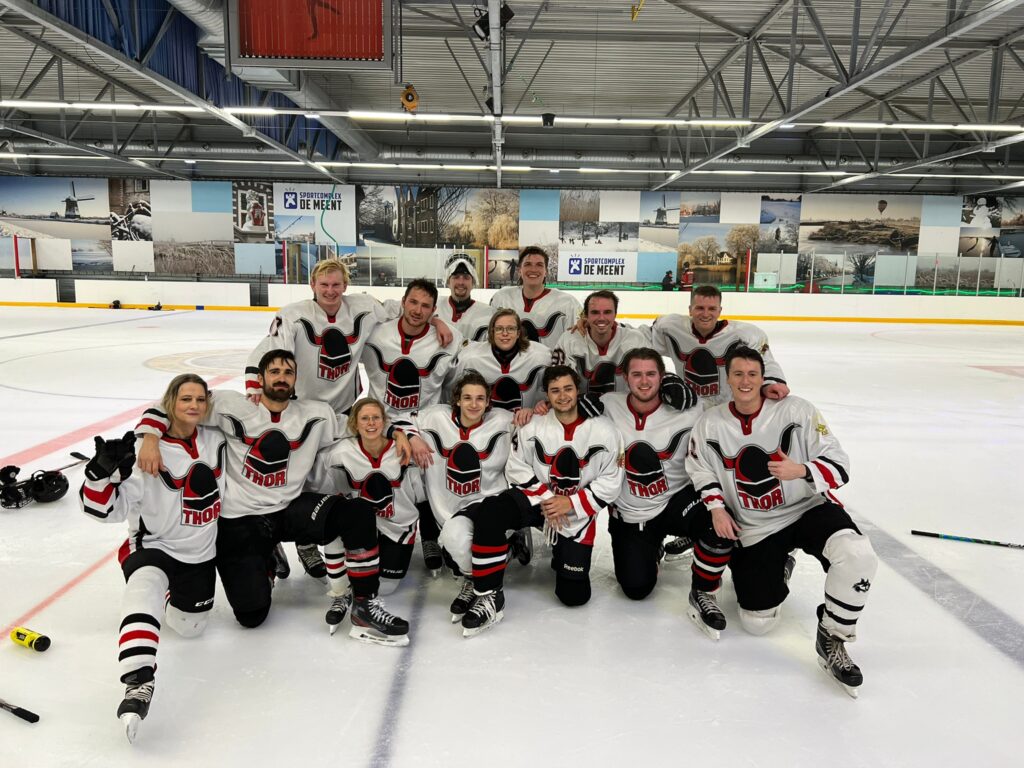 Loki has training together with Thor on:
Wednesdays from 22:20 – 23:30 & on Fridays from 22:30 – 23:30.